News and Events
Upcoming Sermon Topics:
Jan. 27
Spiritual Gifts on Steroids
1 Corinthians 12:12-31a

Feb. 3
From Spiritual Gifts to the
Greatest Gift
I Corinthians 12:31b-13:13

Feb. 10
Abusing Spiritual Gifts
1 Corinthians 14:12b-20


Revive@ PSU
- check out our Campus Ministry at
www.revivepsu.com/
Contact Matt at 919-744-1433.
Huntingdon Service
with communion and Children's Church happens once a month at 4:30 pm Call Pastor Bryan at 814-308-3417 for dates and information.
Students
- We can supply a ride to church. PSU students, text Matt at 919-744-1433. Juniata College students text Pastor Bryan at 814-308-3417. We have free home cooked lunches for students several times a month after Sunday late service.
Next lunch date: Jan. 27.
Come and bring a friend!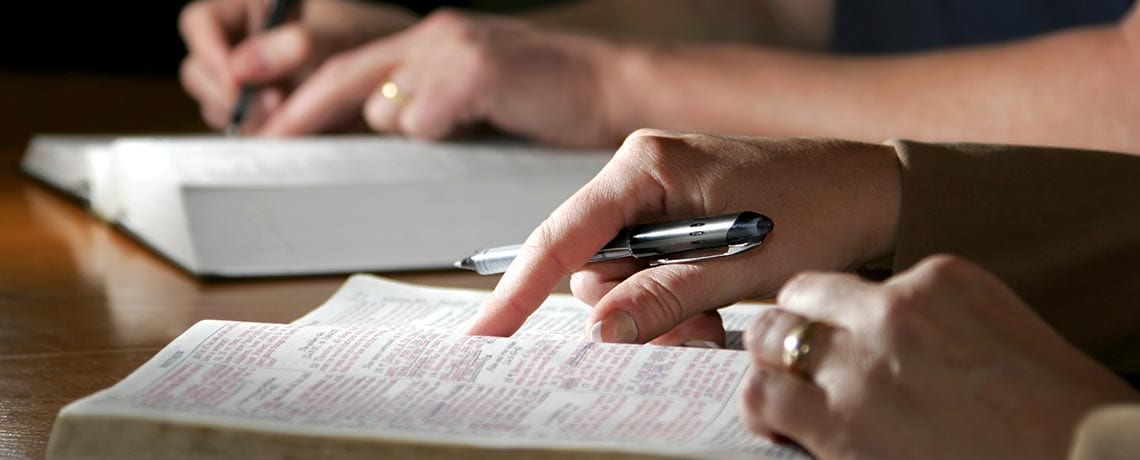 Bible Studies
We have two adult bible study opportunities on Sunday morning at 9:15AM. Call the church office at 814-234-8177 or send a message to Pastor Bryan Spang at pastorbspang@gmail.com for more information.

Lunchtime Wednesday noon Bible study takes place at Good Shepherd weekly. These studies go through the Bible verse by verse and will be finished within an hour to get you back to work. They are open to anyone. Eat your lunch and feast on God's Word! Contact pastorbspang@gmail.com for more information.


Use the search tool below to search by keyword or by passage. You can also search by multiple versions of the Bible. Just type in a Keyword or Passage reference.
Weekly Schedule
» Sunday
8:00 am | Classic Worship and Communion
9:15 am | Bible Study
10:30 am | Blended Worship & Communion
NEW! 4:30 pm | Blended Worship & Communion on the first Sunday of the month (at our site in Huntingdon, PA) Click here for directions
» Life Groups
Meet throughout the week